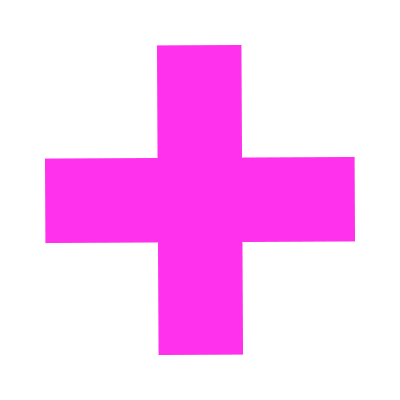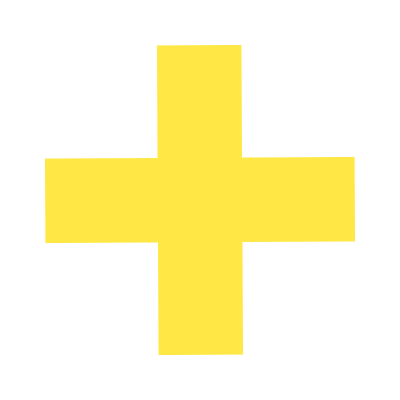 Doodlebugs is a family orientated nursery school based out in the quaint town of Knysna. We as a school strive to provide a loving, secure and stimulating environment that allows children to grow as individuals at all stages of development. Our children thrive with the structured use of play, music, arts, crafts as well as a relevant curriculum based learning in a homely environment. We believe in developing the whole child, encouraging all children to be independent thinkers. We help them to develop a strong moral grounding where honesty, respect, tolerance and commitment for others as well as themselves is reinforced.
​
Children flourish in our excellent teacher/child ratio of between 6 to 8 children per adult. All staff members at Doodlebugs are qualified, experienced and passionate about the work that they do. This makes our school a safe environment that is a home away from home combined with the structure of schooling – the best of both worlds! The result is happy, enthusiastic, polite and confident children who leave prepared for formal schooling.
We encourage individual growth at all ages
We help children develop a strong moral grounding
Our experienced staff are qualified and passionate
Our curriculum is relevant and balanced.